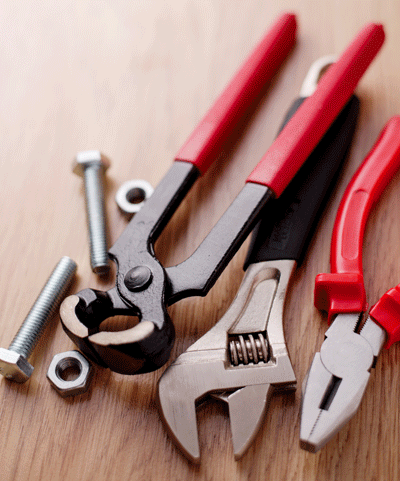 Our Profile
Drainage problem's are worse than an inconvenience, they are a health risk that all of us have faced, at least once.
Poor construction or obsolete materials are usually the cause of drainage problems. They can occur anywhere in the system, from sinks to sewers, and cause countless problems.
Maybe there is something you're doing to cause the blockage, and you don't even realize it. It can be hard work to find a professional drainage company that will handle the issue in an efficient manner, at a cost you can afford.
---
---
Our Company- Drainage Kent - Drainage Kent
Drainage Kent is an autonomous company owned privately by a group of skilled individuals who are bothered about the drainage needs of every Kent home.
We are highly experienced with years of training and practice, tending to various drainage problem's in private and commercial properties.
We are skilled in unclogging sinks, toilets and baths; dislodging and fixing blocked and defective sewers or erecting new ones if it is compulsory. Not only are our professionals fully qualified and trained, they have also been taught the best customer service and work practices.
Likewise, our equipment is top of the line as well as our techniques, ensuring lifetime satisfaction at a reasonable price. Your satisfaction remains our top concern.
Our Mission - Drainage Kent
The backbone of our company is our work ethic, integrity, and diligence in serving or customers' needs. We still treat our customers like we are a small shop on the corner.
Since our company was founded decades ago, we have remained a small but committed organisation. We do not believe in service classification based on the client's budget or the job type.
Every one of our jobs is treated equally by our professional team we do the best job we possibly can to ensure your peace of mind for years to come, and at the lowest price possible.
We've had years of answering calls and talking to customers; we know the sound of desperate sighs in our customers' voices when we hear them. We get it, and we will commit to above and beyond service that sets you back on your daily routine in no time.
Working Together With Our Customers
Our company adopts a tailor-made approach borne from deep inspection and analysis. We don't shy from traditional sewer excavations if it will produce the right results.
Even though we ensure that we consort with different high quality equipment makers to deliver services at economical rates, we also ensure that our most important partner is you.
We are aware of the key part you play when it relates to keeping flowing drains and in respect to that, we offer you free counsel.
As part of the service, our technicians will give your tips for durability when they conclude repairs on your pipe works.
Every Drainage Kent drainage service comes with a standard long-term guarantee, but we want to ensure that you enjoy the service for much longer.
---
Credible Service
There are no surprises with Drainage Kent; we show you what we find when we inspect your drains. We explain every decision taken, regarding your drainage solutions. At the end of our service, Drainage Kent professionals let you verify that your drainage system has been restored to working conditions.
Our billing is based solely on the actual drainage work we have done. We do not bill for service before inspection, callouts or post service inspection. Our prices are not good because we want to beat the competition. We simply believe that it is our duty to you.
We will patiently listen to your requests and answer as plainly as possible. We're average people just like you who believe you should know what went wrong, why, what can be done about it, and what will be the cost involved.